BNP Paribas in Belgium
A major player in support of the Belgian economy
A bank for all
At BNP Paribas in Belgium, we offer our customers a full range of financial products and services. Every day, we help our customers, regardless of their profile, whether they are individuals, companies or public institutions:
---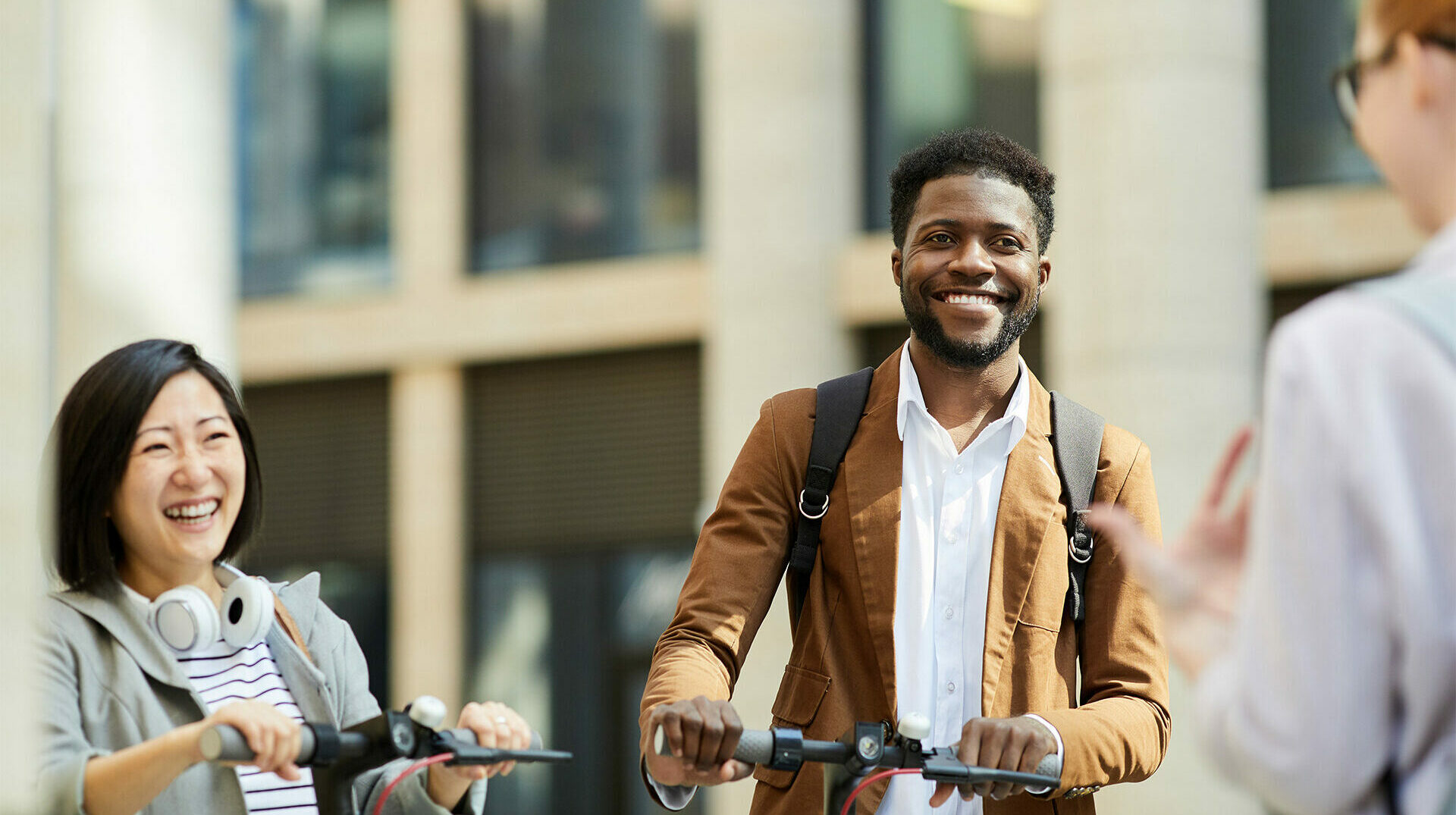 Individuals, families, youth…
Whether small or large projects… Every day, we support our customers achieve their dreams.
Private banking
Private banking customers are offered a wide range of services to manage and transfer their assets. Our approach is unique in Belgium.
---
Entrepreneurs and companies
In BNP Paribas offices and business centres, entrepreneurs, professionals, SMEs and large companies can rely on our innovative and customised solutions.
Local authorities and social sector
Our bank is a strategic partner supporting our customers' projects. Amongst other initiatives, we fund the construction of schools and hospitals.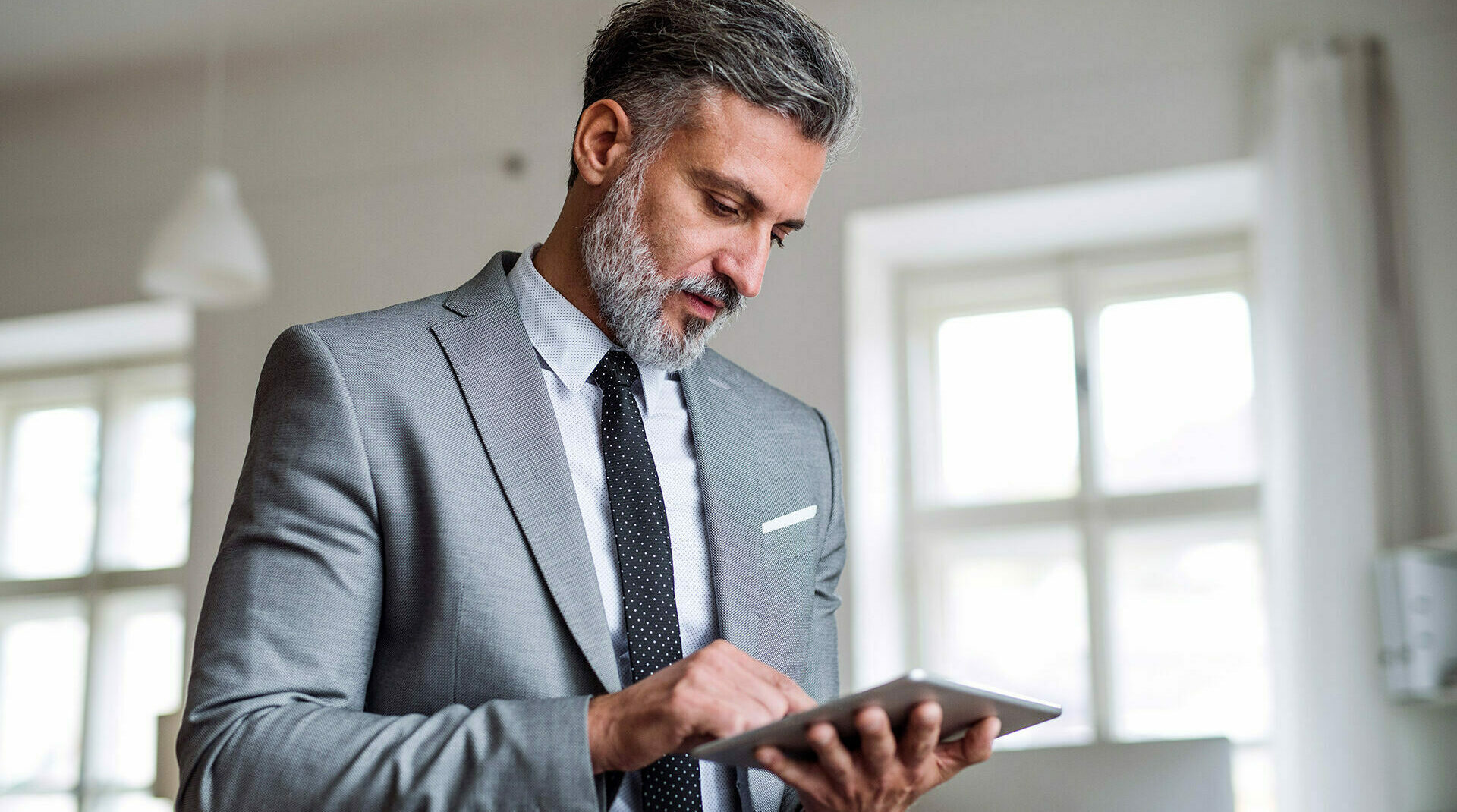 ---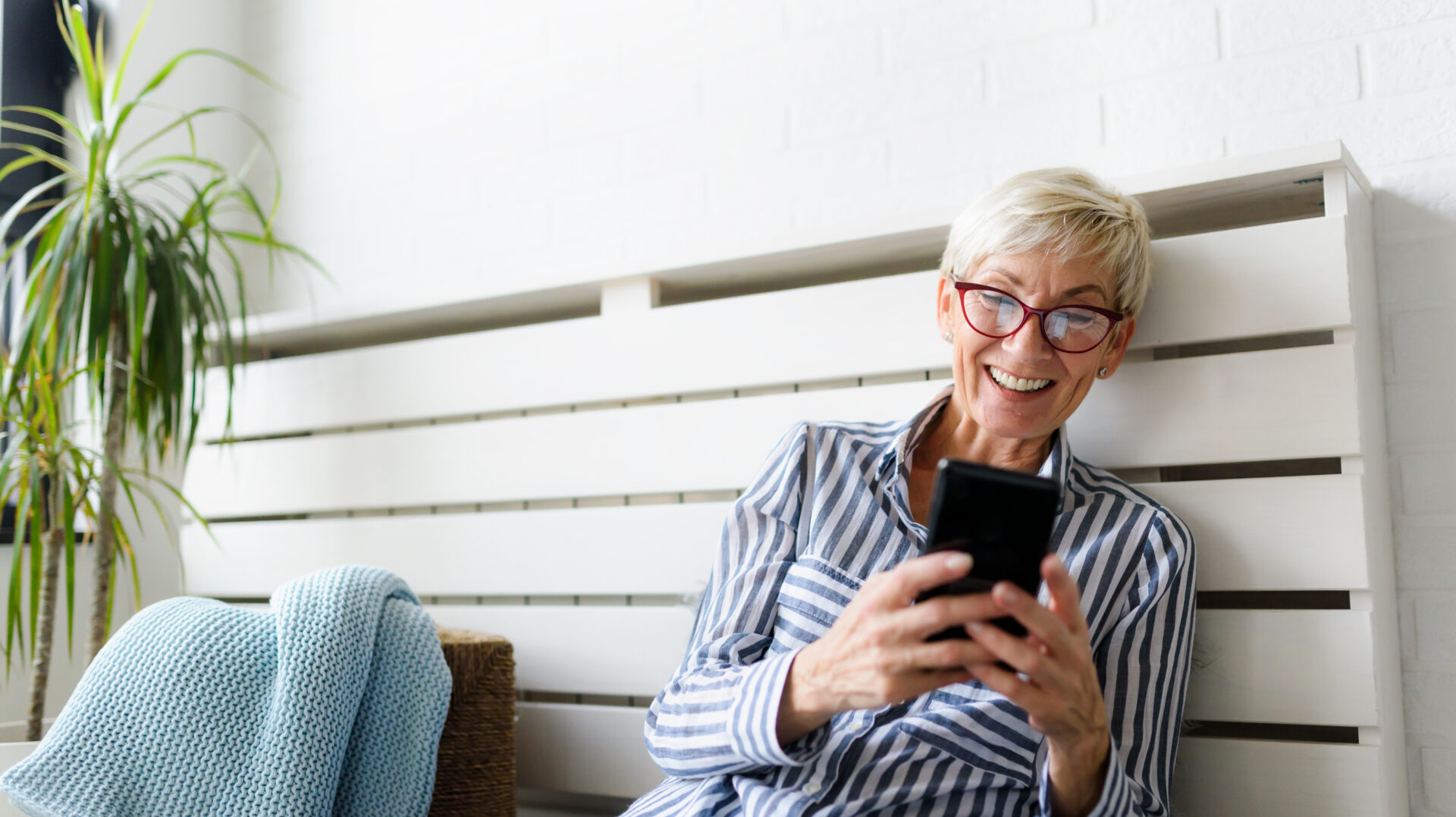 Corporate and institutional customers
In addition to traditional banking products, BNP Paribas also has plenty of specialised expertise. Leasing, cash management, export financing, private equity, corporate finance…
---