Our businesses
Meet our entities operating in Belgium
The BNP Paribas Group has a long history in Belgium. Our wide scale of value-added products and innovative solutions for individual and business clients ranges from lending to highly structured transactions and from leasing to asset management. We offer you access to domestic market knowledge combined with global expertise via our worldwide specialised resources.
Find all of our entities operating in Belgium below.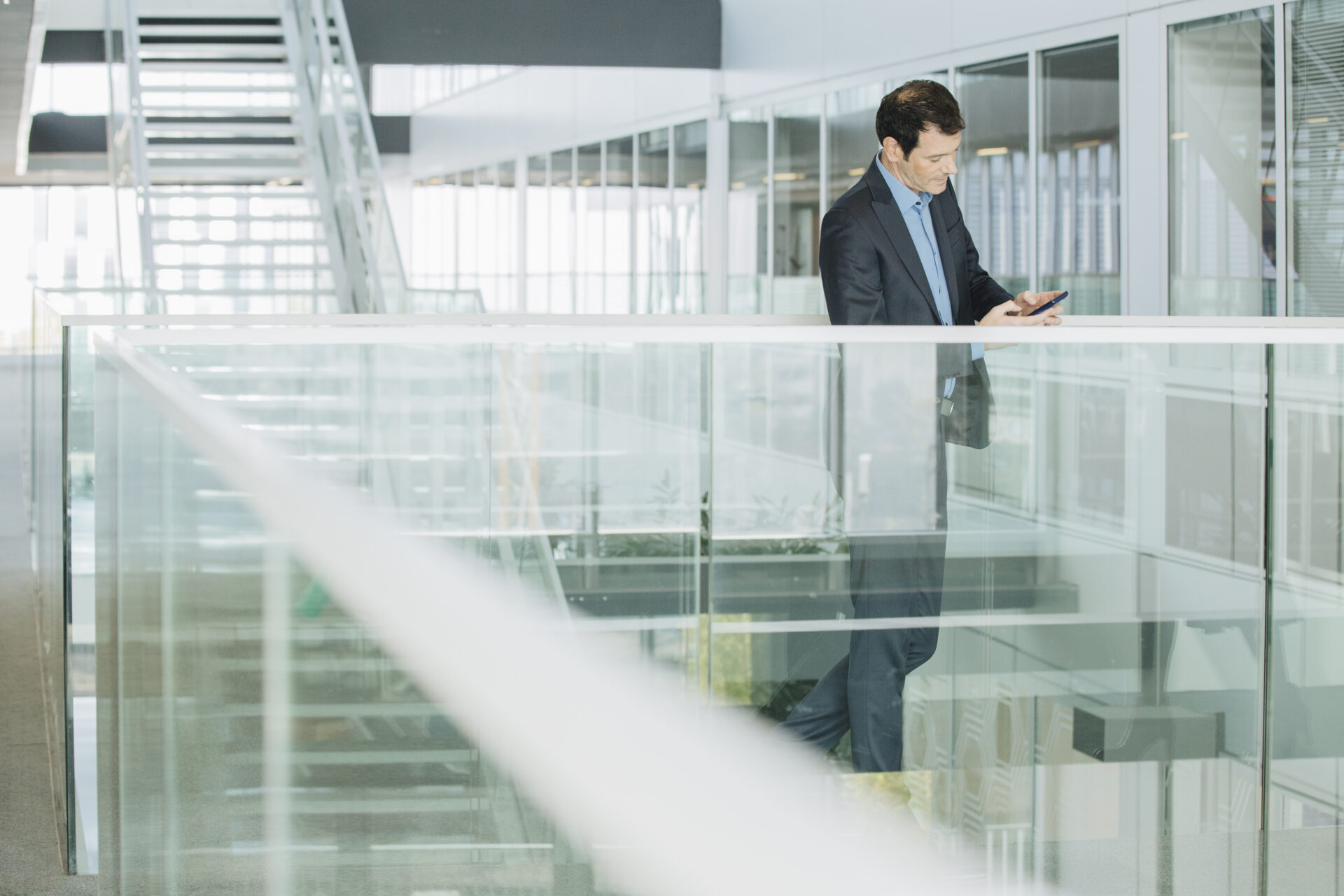 AlphaCredit – a wholly-owned subsidiary of BNP Paribas Fortis – is the leading provider of consumer credits in Belgium and the Grand Duchy of Luxembourg. AlphaCredit markets all types of instalment loans (personal loans, car loans, motorbike loans, kitchen loans, etc.), as well as payment cards with a permanent cash reserve (revolving credit). The company offers its services to both private individuals and professionals. Its products are marketed under two brands:
AlphaCredit, a credit specialist for the automobile, banking and brokerage sectors.
Cetelem, which provides services to private individuals and the distribution sector,
a market in which it has been operating in Europe for over 60 years.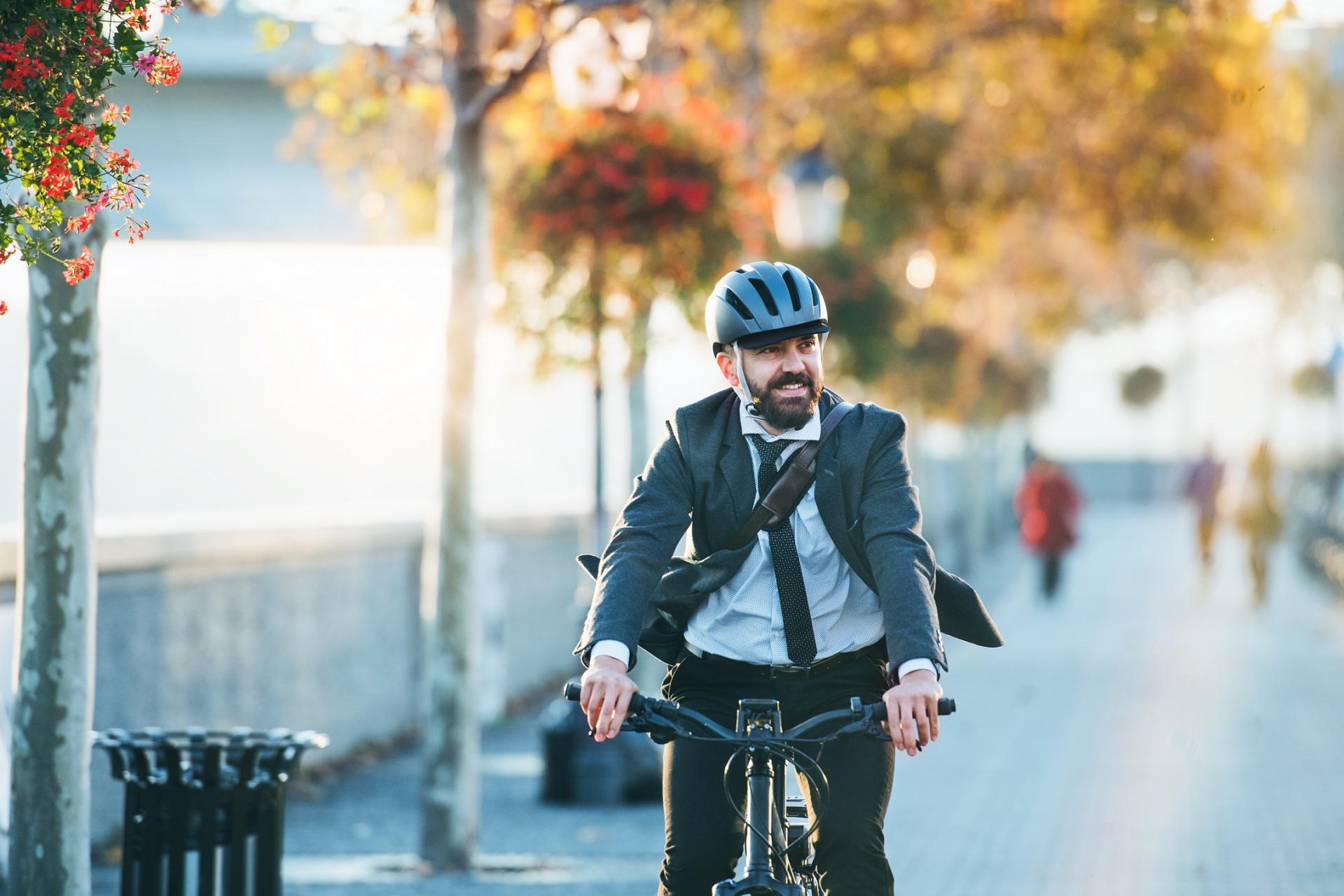 With more than 30 years of experience and fully owned by BNP Paribas, the advantages of Arval are not only its specialisation in full-service vehicle leasing but its tailored solutions that optimise your employees' mobility and allow the outsourcing of the risks associated with fleet management.
The other advantages of Arval, expert advice and high-quality service, are our priority and are delivered to you in 29 countries by more than 7,000 employees. Arval is one of the founders of the Element-Arval Global Alliance, the longest existing strategic alliance in the market in fleet management and world leader with 3 million cars in 50 countries.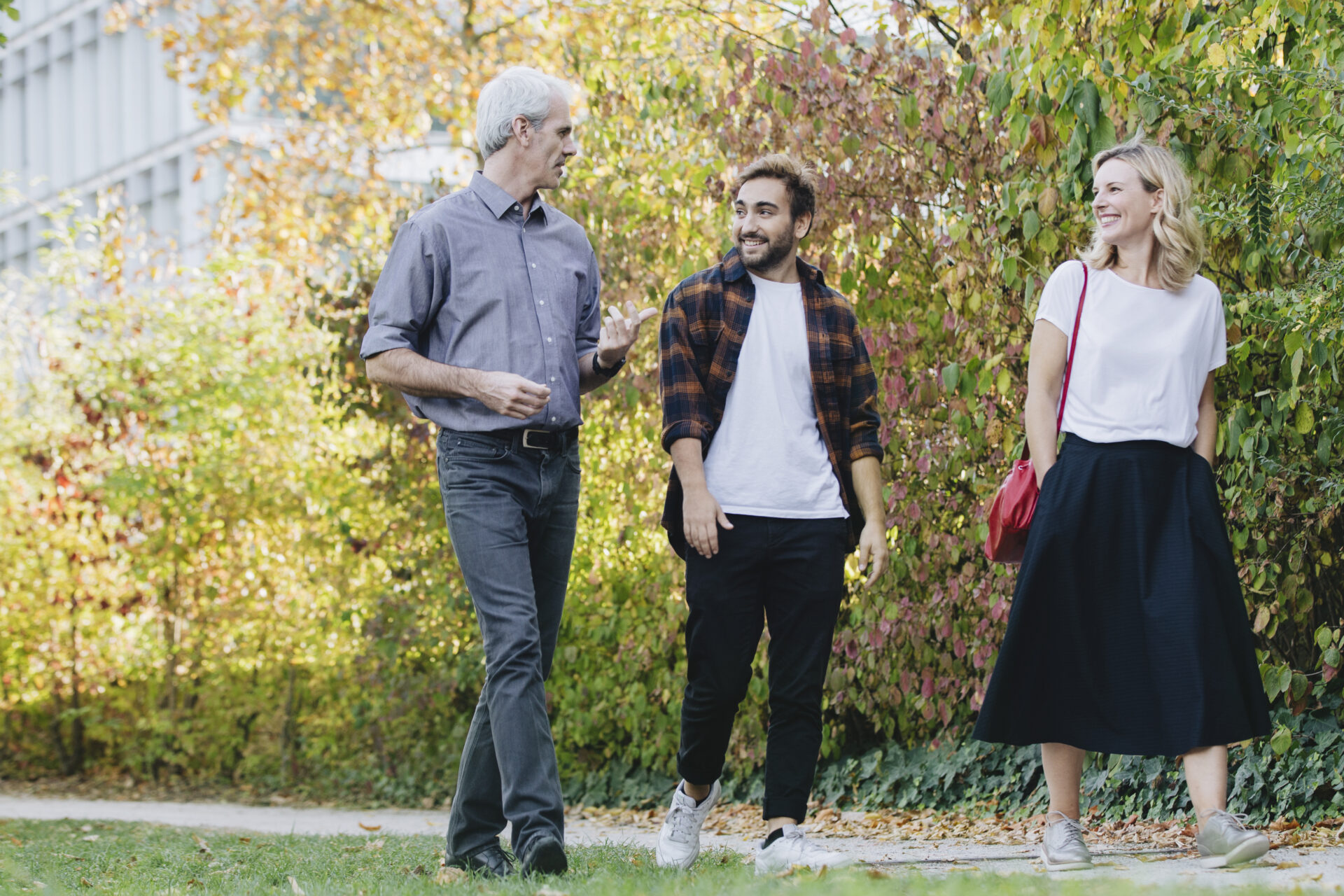 Axepta BNP Paribas is your end-to-end partner for accepting electronic payments. Within the BNP Paribas Group, we research, develop and promote payment systems for small and large companies. We guarantee a smooth and transparent customer experience and offer acquiring services as well as payment terminals.
Axepta BNP Paribas is currently active in France, Luxembourg and Belgium. Thanks to the international platform we are able to process payments in 23 European countries.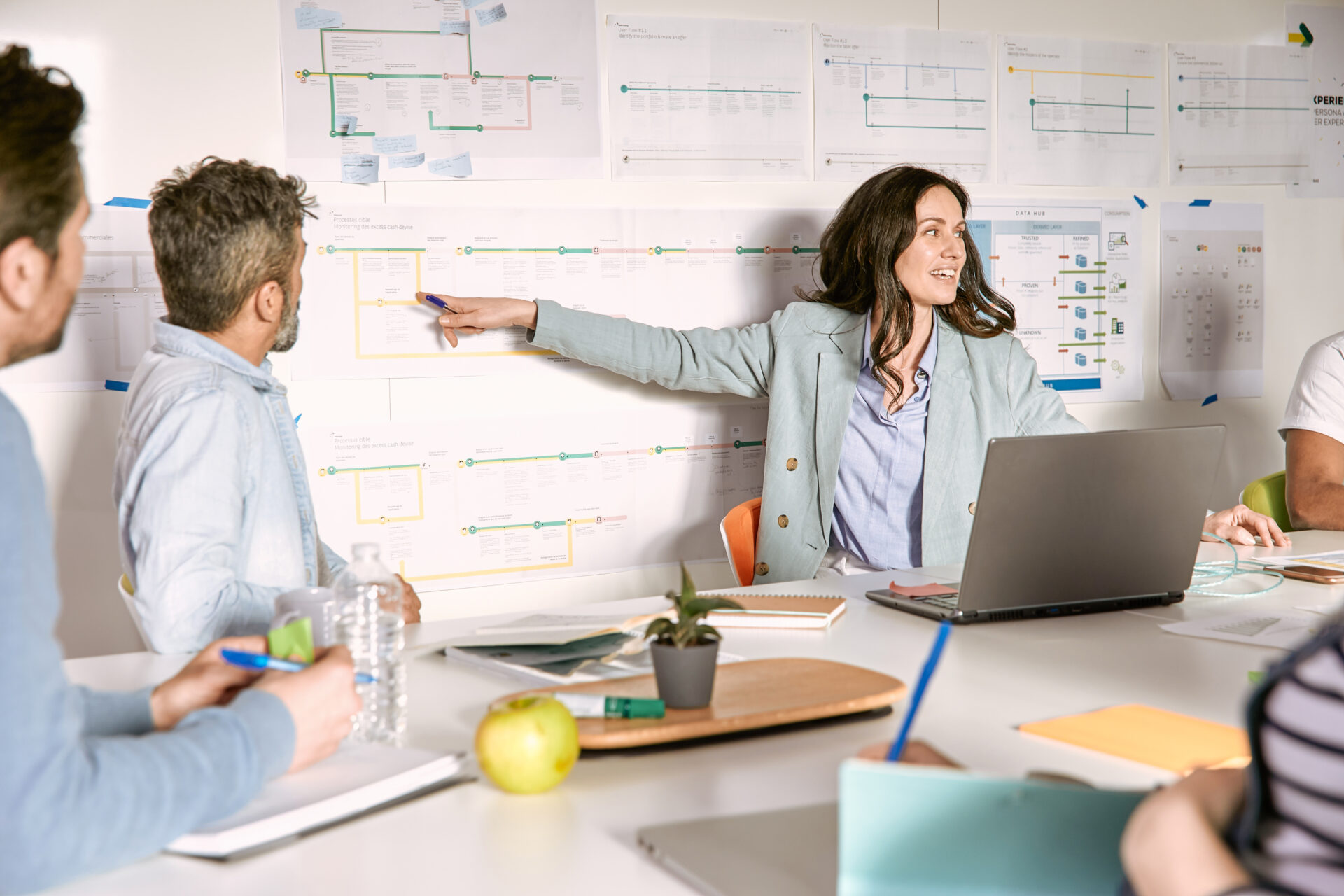 BNP Paribas Asset Management is the asset management arm of the BNP Paribas group. We offer a full range of investment management services to both institutional clients and distributors based on three types of investment expertise:
Multi-expertise investment capabilities encompassing the major asset classes,
with investment teams operating in all the key markets
Investment partners specialising in a particular class or field
Local and regional asset managers, mostly in emerging markets.
In this way, we combine the financial strength, disciplined management and distribution networks with the reactivity, specialisation and entrepreneurial spirit of investment boutiques.

BNP Paribas Cardif Belgium has the ambition to be the reference for its insurance partners and the leader in insurance solutions for the creditor insurance market.
We propose to our more than 4,000 distribution partners assistance that goes much farther than a simple extension of their offer. BNP Paribas Cardif enriches its partnership culture by fully addressing the needs of its partners' clients.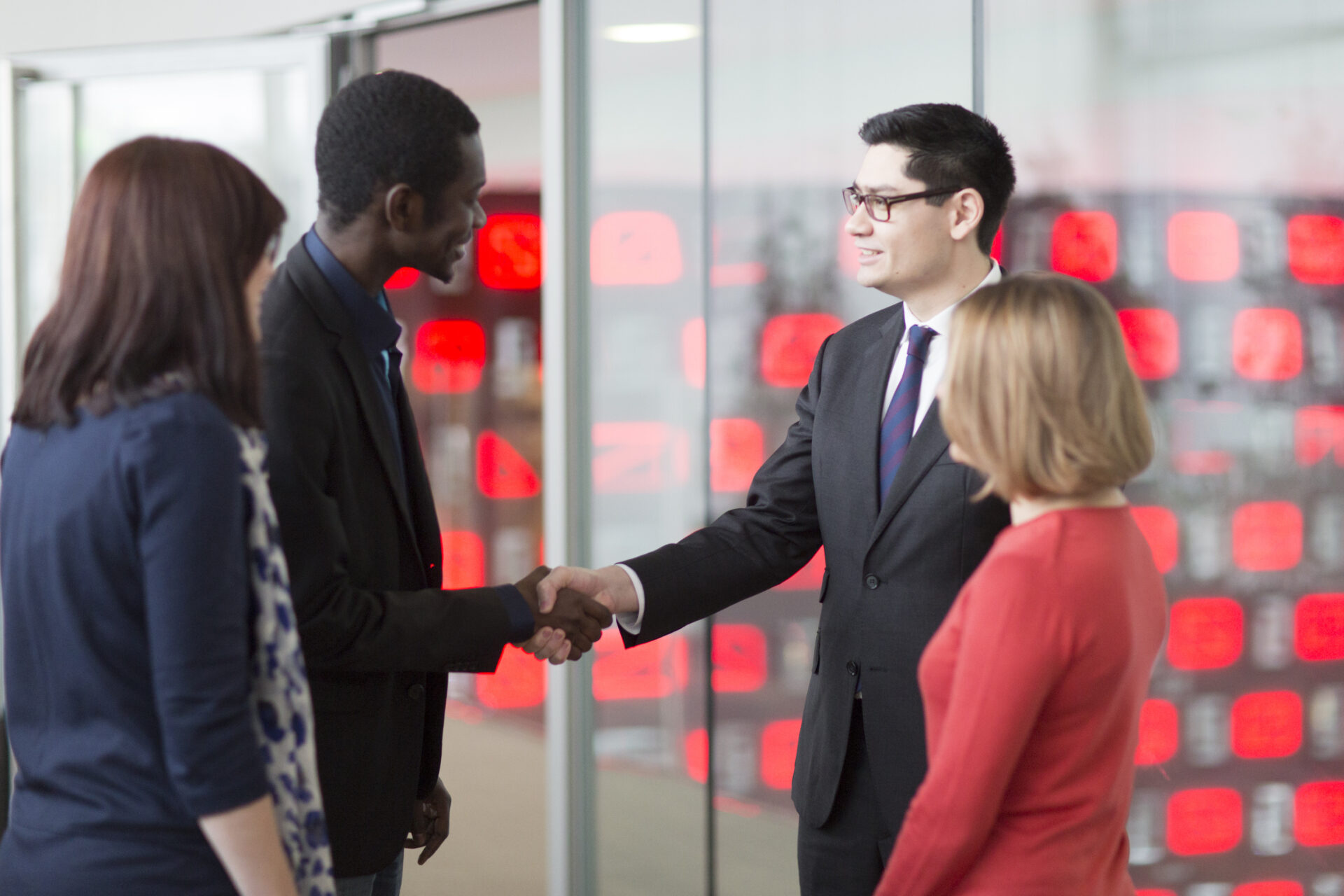 BNP Paribas Fortis offers a comprehensive range of financial products and services tailored to the needs of all our customers.
Individuals, families, youth: whether small or large projects… Every day, we support our customers achieve their dreams.
Private banking: private banking customers are offered a wide range of services to manage and transfer their assets. Our approach is unique in Belgium.
Entrepreneurs and companies: in BNP Paribas Fortis offices and business centres, entrepreneurs, professionals, SMEs and large companies can rely on our innovative and customised solutions.


BNP Paribas Fortis Factor provides companies that are active on the business-to-business market integrated financial solutions including the provision of cash against receivables, follow-up management on receivables, credit risk protection and other related services.
Furthermore, BNP Paribas Fortis Factor is an authorised intermediary in credit insurance.
BNP Paribas Fortis Factor fully invests in the quality of its international service. It is part of the BNP Paribas Factor network, a European leader in the factoring market in terms of geographic coverage.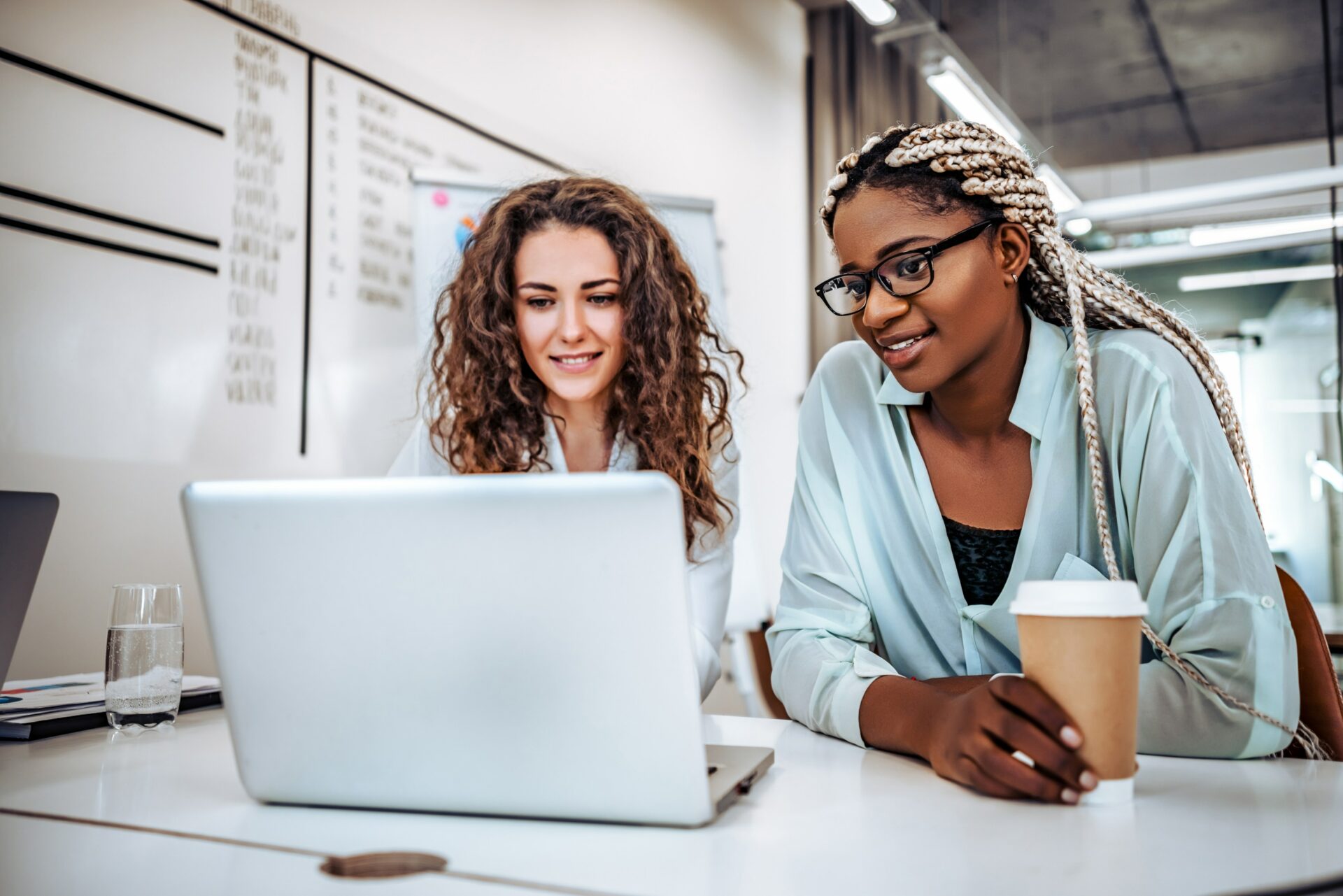 BNP Paribas Leasing Solutions helps companies to make their business more sustainable by offering them leasing and tailored financing solutions. Our teams of experts support professionals who want to finance equipment (movable or immovable property) or grow their sales.
Within the BNP Paribas group, BNP Paribas Leasing Solutions is specialised in leasing and financing solutions for equipment for professional use. As the European leader in leasing, we offer financing solutions to corporate, professional or institutional customers of the BNP Paribas group. We work with the bank branches and business centres of BNP Paribas Fortis to offer our customers solutions that are tailored to their needs.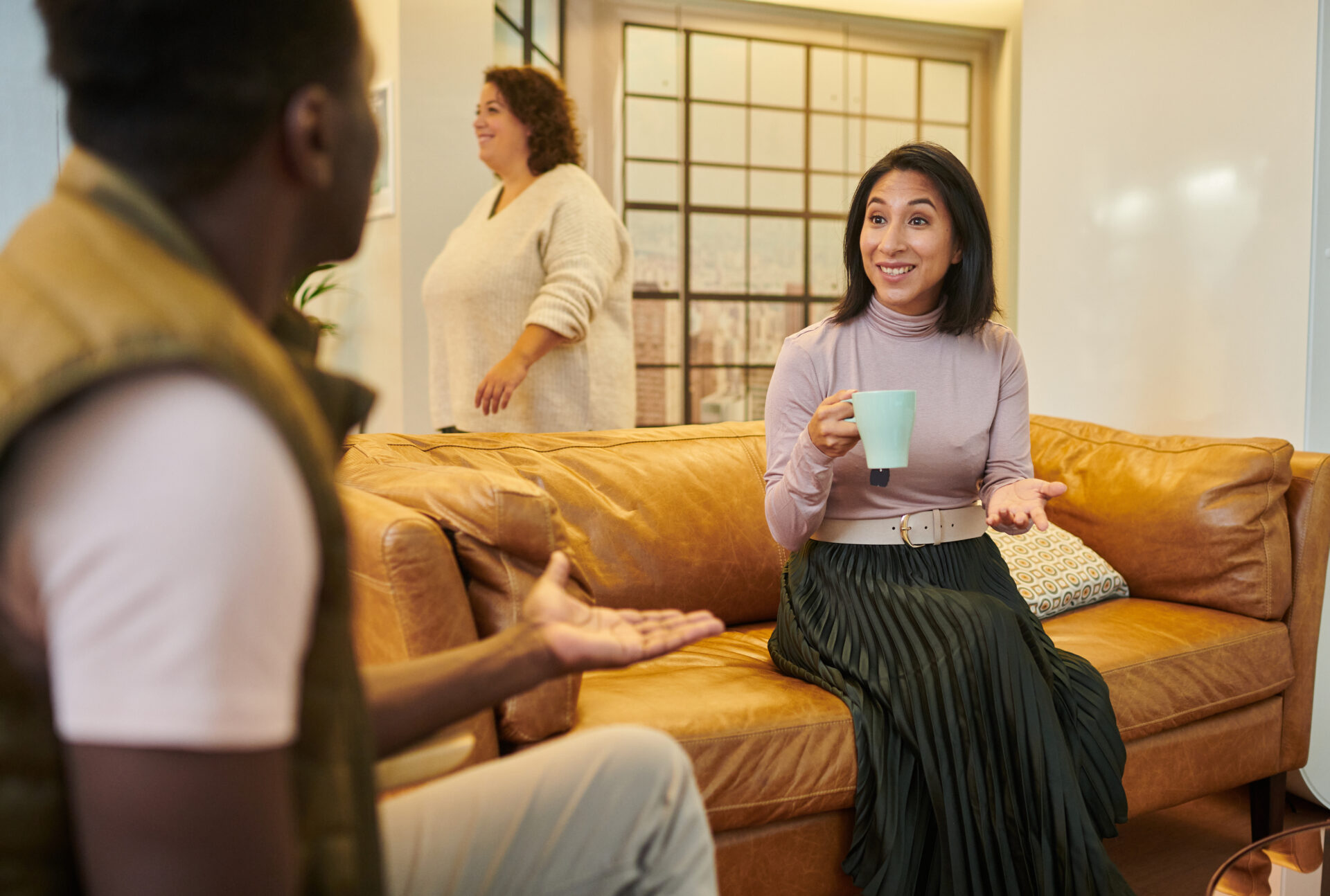 Every year, BNP Paribas Real Estate helps individuals, companies and corporate investors define and implement their real estate projects. Using a diversified, integrated model and a solid European base, we offer tailor-made, high value-added solutions to help you construct and implement your real estate projects.
Developing a commercial or mixed-use real estate programme that includes housing, offices, shops, sports and cultural facilities; offering quality properties that meet energy and environmental performance requirements for sale, rental or investment; supporting your real estate project to evaluate and optimise it, across every type of real estate asset: this is the panoramic vision offered collectively by BNP Paribas Real Estate's lines of business.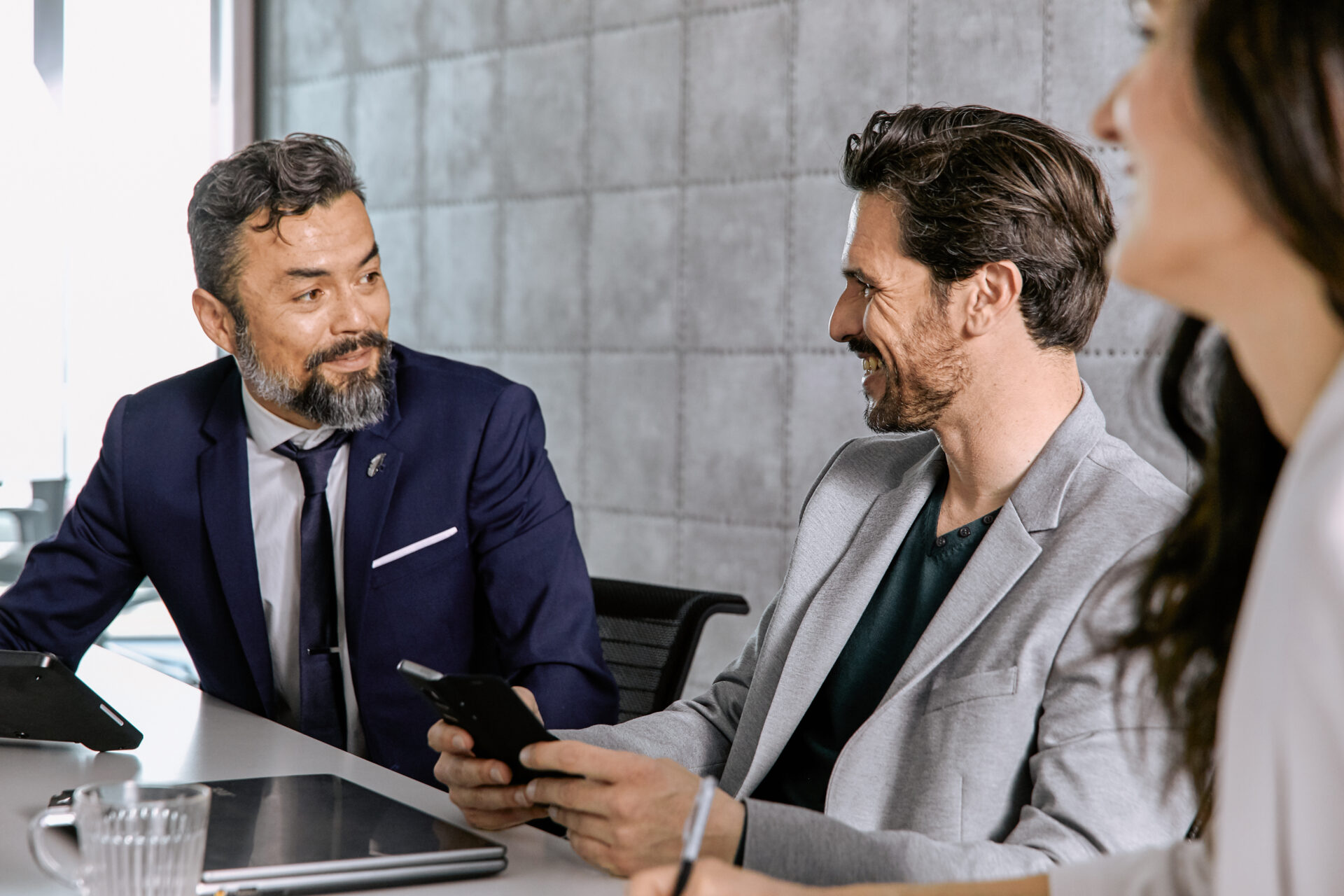 BNP Paribas Securities Services is a major global player in securities services.
The company provides integrated solutions for all players in the investment cycle: sell-side, buy-side and issuers.
In Belgium BNP Paribas Securities Services offers one-stop services to both Belgian and foreign customers, including local and global custody, and securities services to issuers and fund managers, for all types of instruments. It has a direct access to all local infrastructures.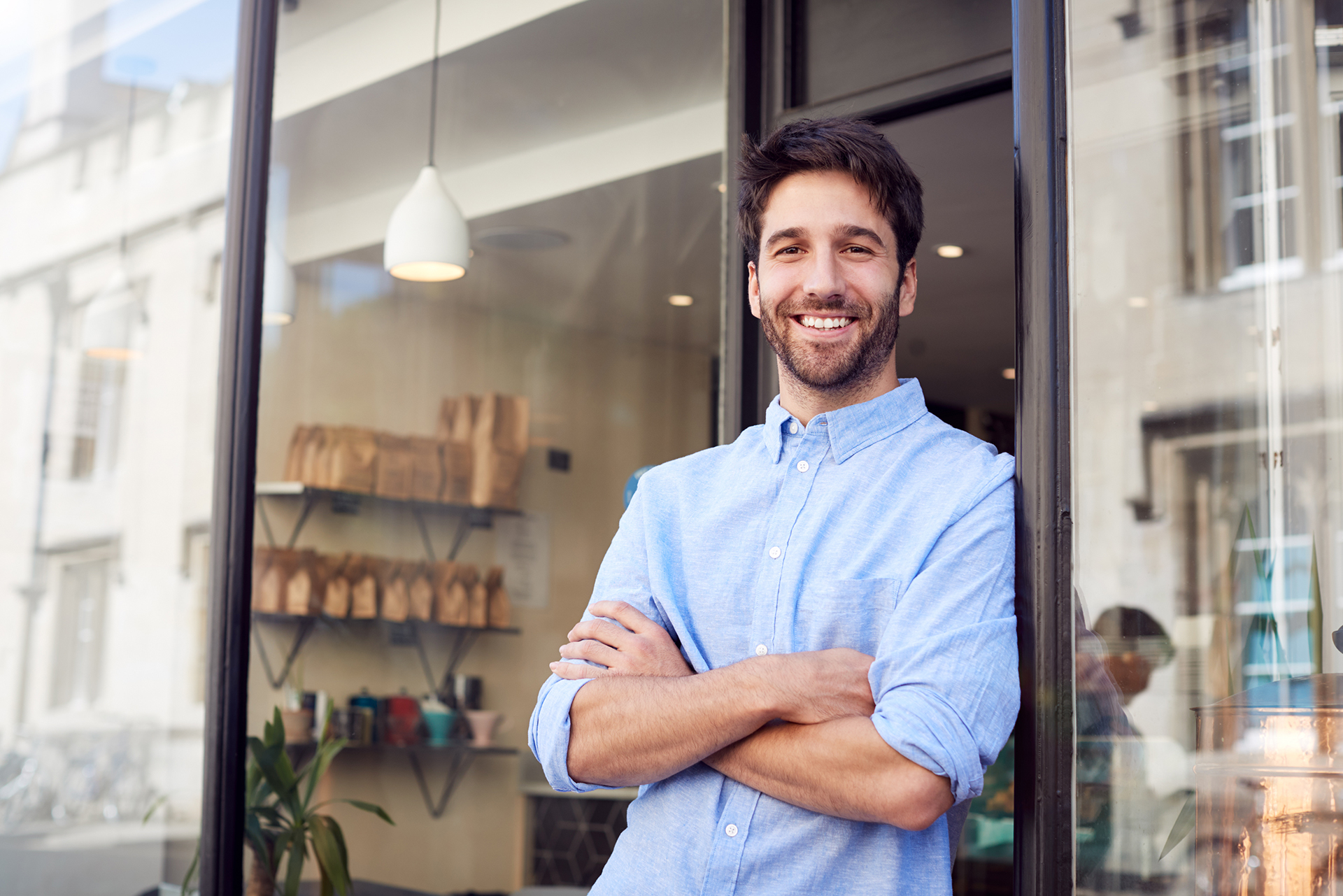 bpost bank offers products and services that are easy to understand and use and that specifically correspond to your life and your needs. No unnecessary complications, only the essential: efficiency on a day-to-day basis.
bpost bank, a wholly-owned subsidiary of BNP Paribas Fortis, mainly distributes its products through its extensive network of post offices throughout Belgium. A dedicated banking space is available in most of these post offices, where a financial expert is happy to answer any questions you have, in complete discretion, as well as suggest personalised solutions.
You can access your bank 24/7 online, whenever you want, from your mobile, your tablet or your computer. In step with the rhythm of everyday life.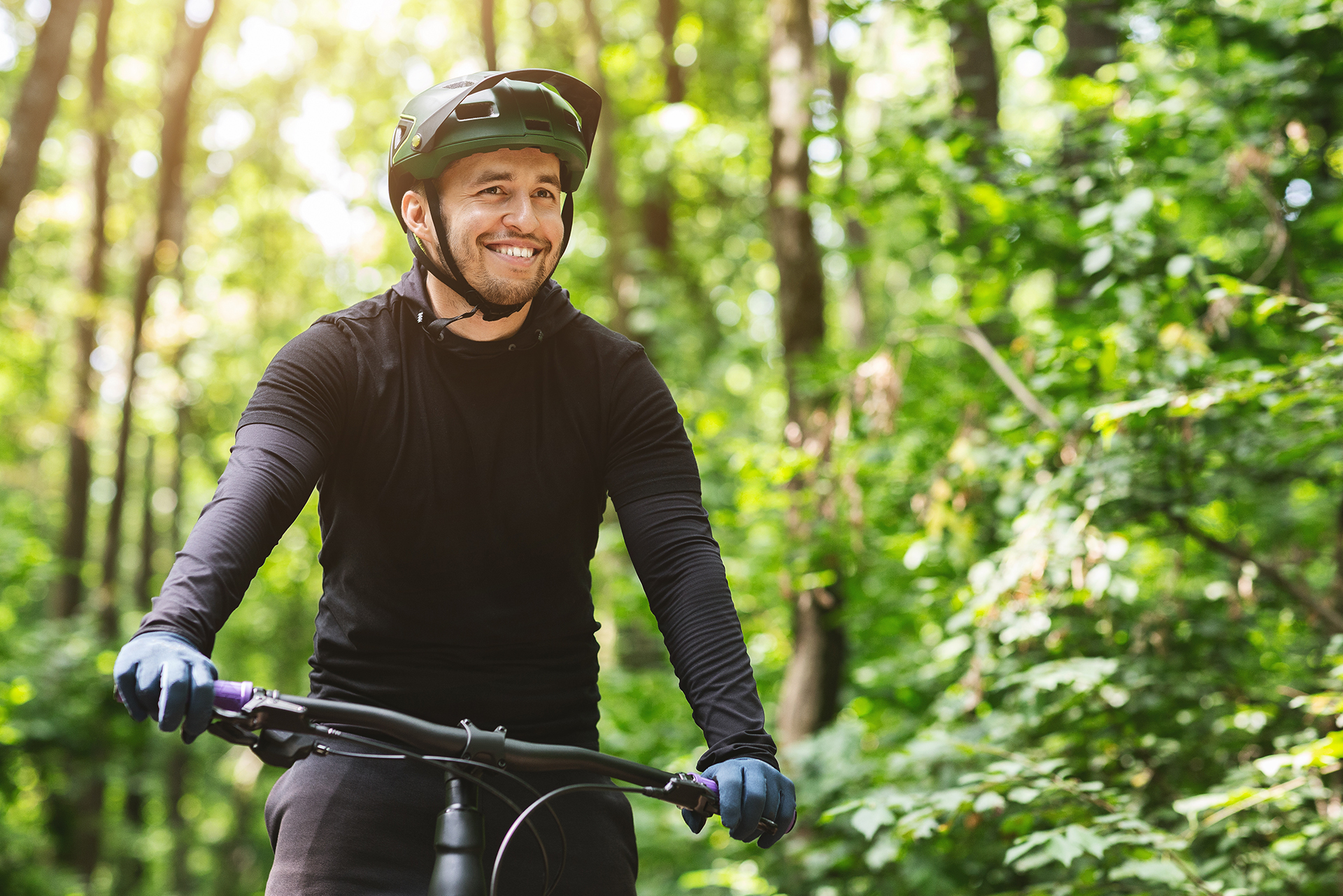 As a credit institution of BNP Paribas Personal Finance and a subsidiary of the BNP Paribas Group, Cetelem is a leading consumer credit player in the Belgian market.
Responsibility is a key value at Cetelem, influencing the way this credit institution has been doing business for more than 60 years.
From revolving credit facilities to car loans and loan buybacks, Cetelem is committed to helping as many people as possible realise their projects or smooth consumption, by developing financing solutions and services that are adapted to today's aspirations and lifestyles.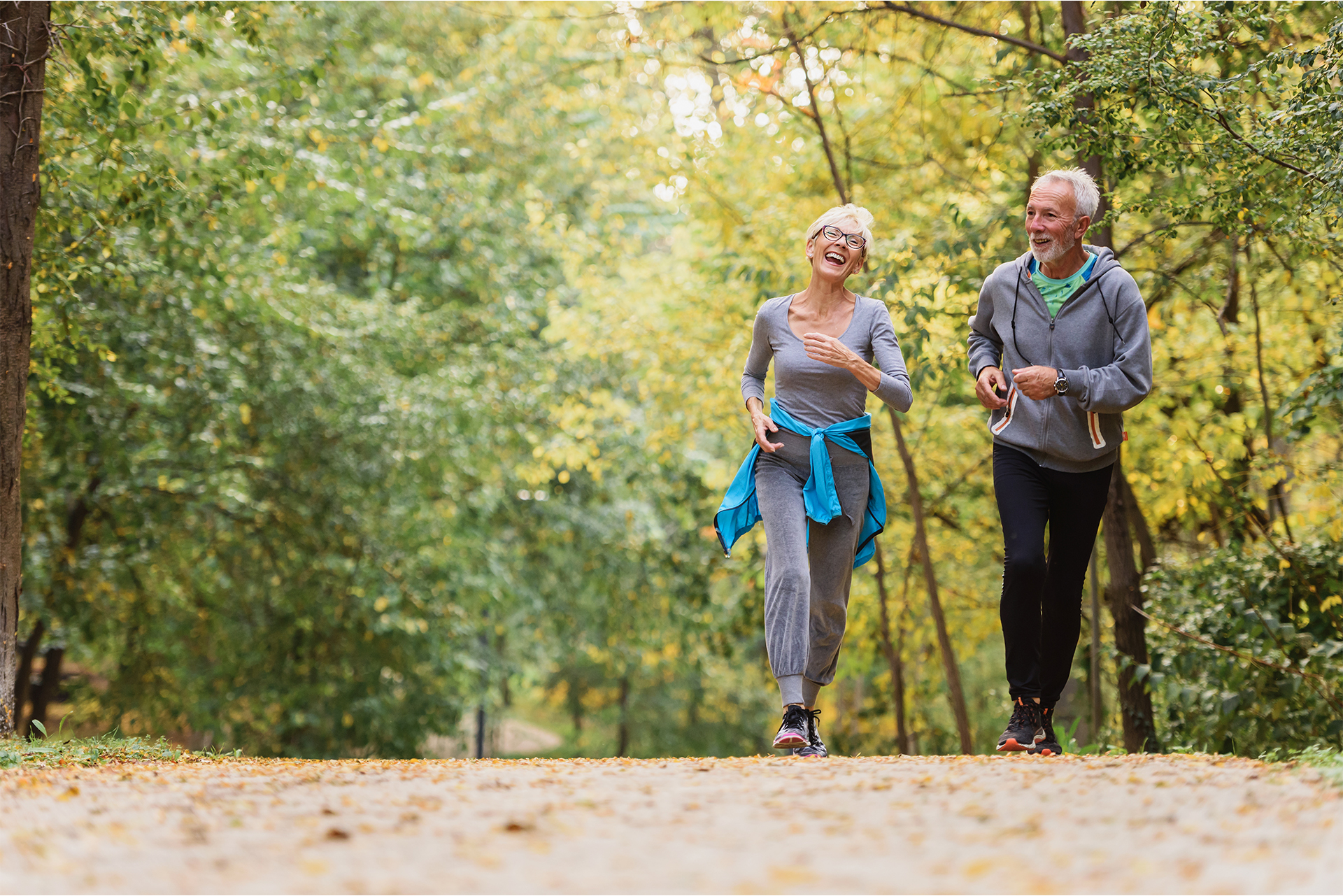 Demetris specialises in selling mortgages from BNP Paribas Fortis. It has a network of over 900 mortgage brokers and three head offices, meaning there is always a Demetris mortgage broker near you!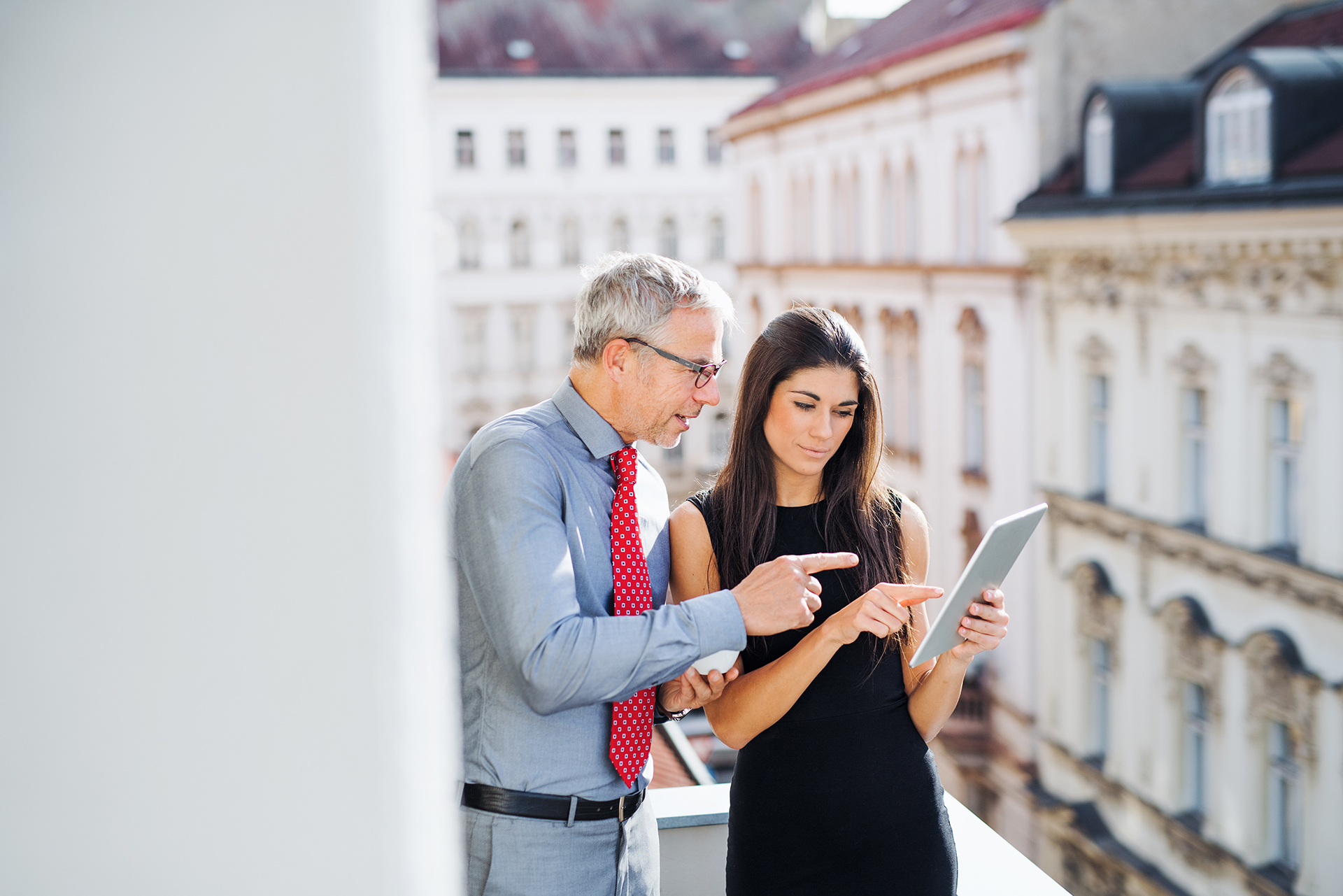 Operating under the BNP Paribas banner, Fintro is always close by, serving individual customers, entrepreneurs and small companies in Belgium. Fintro' retail branches offer customers the comprehensive range of BNP Paribas Fortis banking products. As registered insurance brokers, Fintro agents also provide clients with insurance cover and protection in all areas. Fintro's close personal service is based on twin pillars: highly professional agents, who are based in the neighbourhood and closely involved in the local community.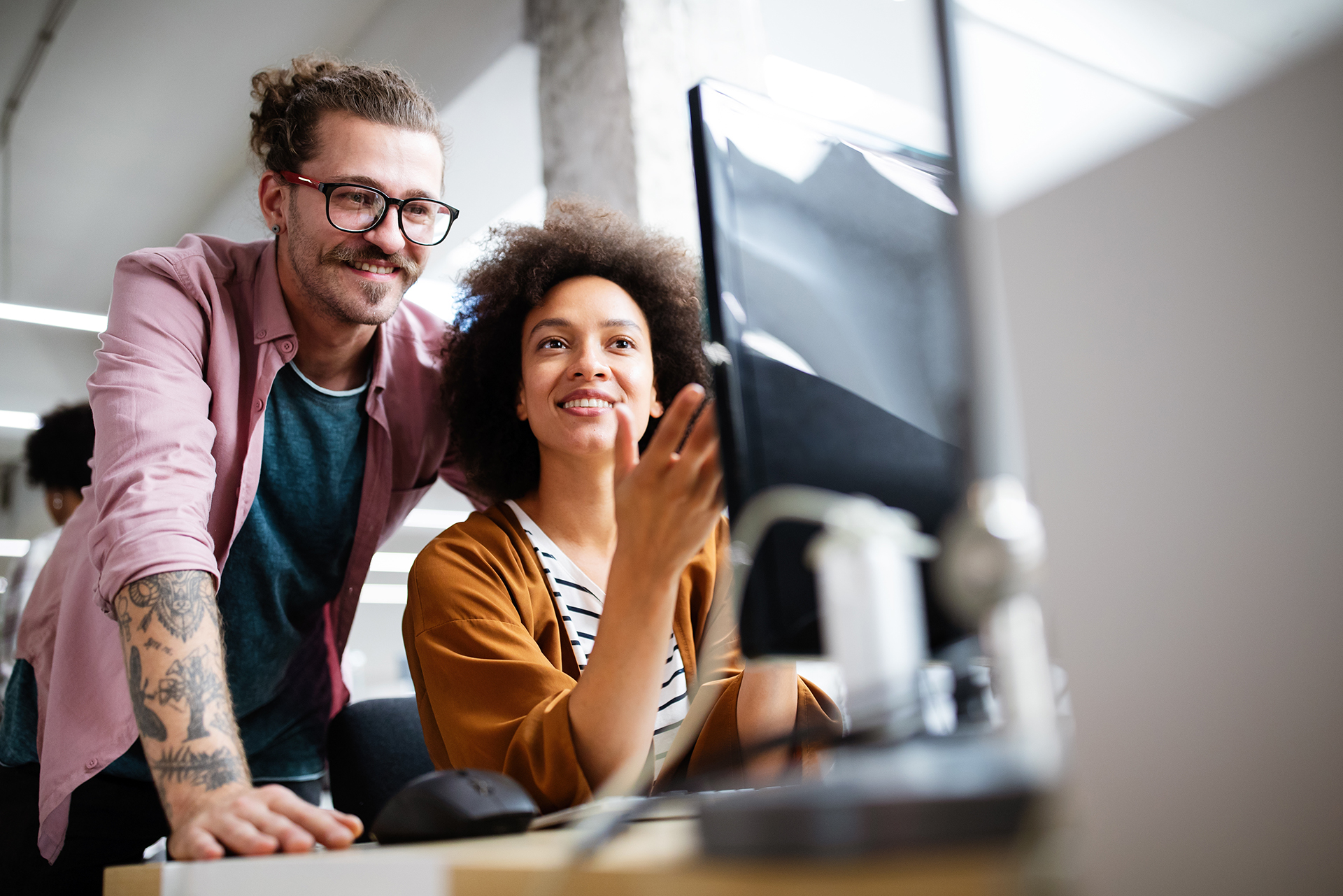 A simple mobile bank, attractive and super secure, where bankers are movers and shakers, serious in their heads and comfy in their sneakers. Hello bank! is a mobile brand of BNP Paribas Fortis. So behind Hello bank! there is experience and substance.
A free offer including a current account, a debit card, a savings account
and all the mobile banking services you need.
Innovative products including our Hello crowd! crowdfunding platform or
our Hello home! online mortgage.
Personalised services thanks to our Hello team, which is on hand to help
you whenever and wherever you need.
A new offer for self-employed entrepreneurs and freelancers.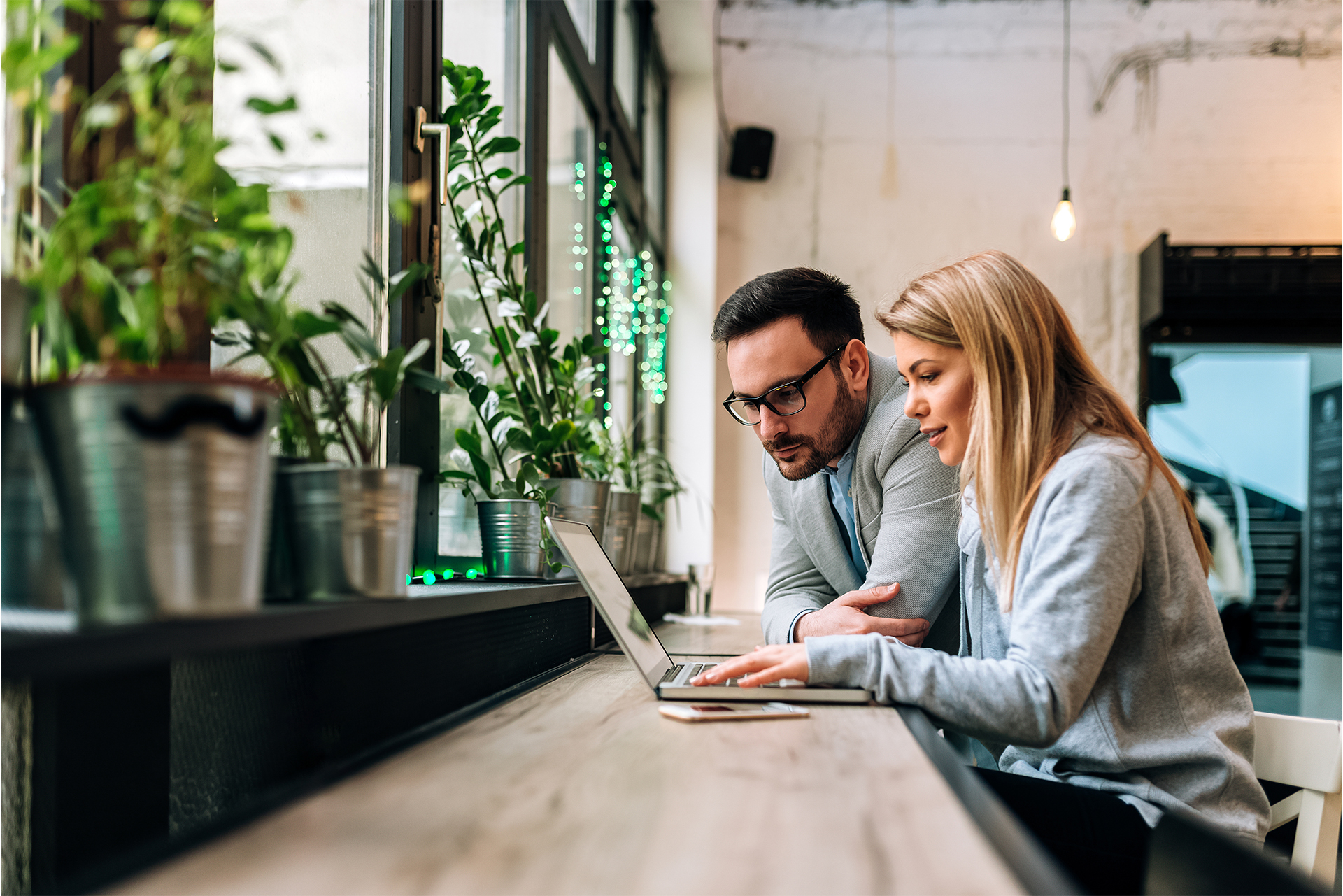 To open a Nickel account, all you need is your ID and your telephone number. And a press shop. There you can open a basic, no-frills current account in minutes for just 20 euros. You also receive a Mastercard debit card with which you can make payments and withdraw money. You cannot go overdrawn with a Nickel account and your transactions are recorded in real time.
We work with a dense distribution network of independent press shops throughout Belgium, offering a product that combines the best of both the physical and digital worlds.