Tennis
Passion for tennis
We are tennis since 1973
For almost 50 years, the BNP Paribas Group has been a loyal partner of tennis, a sport that promotes values such as commitment, ambition and fair play.
From small tournaments to VIP events at Roland-Garros, we invite our clients and business partners to a wide range of events, sharing with them our enthusiasm for the sport and realising our ambition of being the number one sponsor of tennis.
BNP Paribas Fortis, partner of Belgian tennis
The slogan of "We Are Tennis" highlights the status of BNP Paribas Fortis as the most loyal partner of Belgian tennis. We encourage everyone to play tennis, at all levels and in all its forms from amateur tennis to professional tournaments, as well as support for talented young players and our "goodwill tennis" initiatives for underprivileged and disabled people.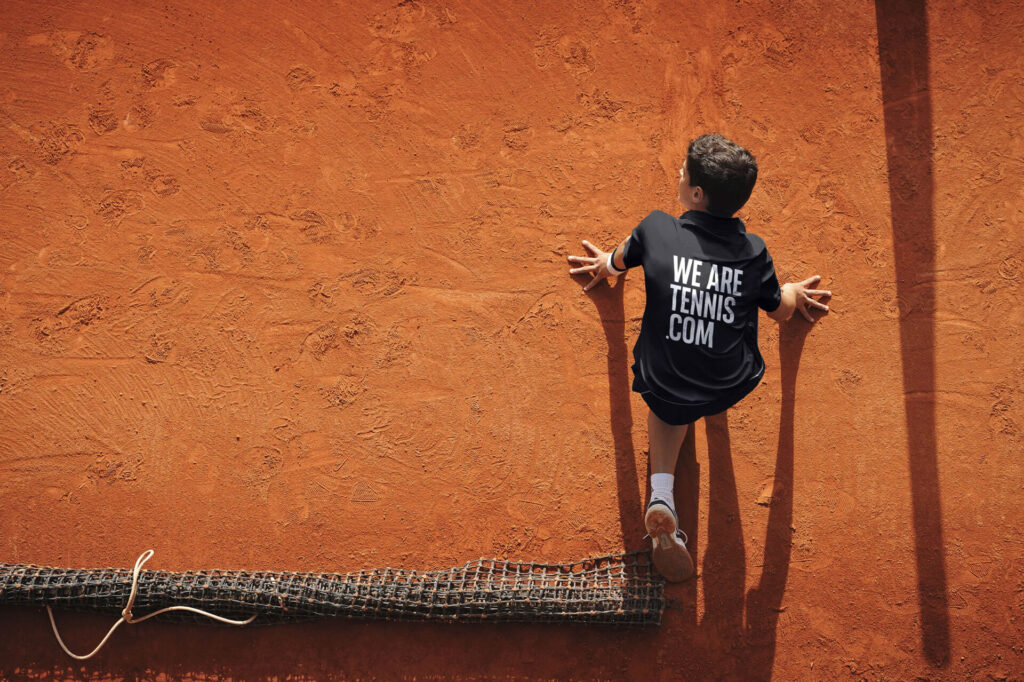 All together
We work with Belgium's two national tennis federations, the Association Francophone de Tennis (AFT) and Tennis Vlaanderen. Through those collaborations, we support several international tournaments for men and women across Belgium. Those tournaments are an opportunity for talented young Belgian players to see how they measure up against international competition.
Goodwill tennis
BNP Paribas Fortis supports various wheelchair tennis tournaments and also partner with Special Olympics Belgium and the Hope & Spirit Foundation.